Beauty & Lifestyle
BeautyCon NYC 2016
Shop 40+ top brands. Interact with 60+ of your favorite content creators.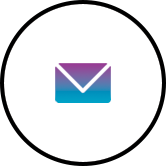 Sign up to get all the news on upcoming events and new promotions
BeautyCon NYC 2016
Beautycon Festivals and Events represent high-energy IRL experiences, around the world, for creators, traditional celebrities, brands and fans.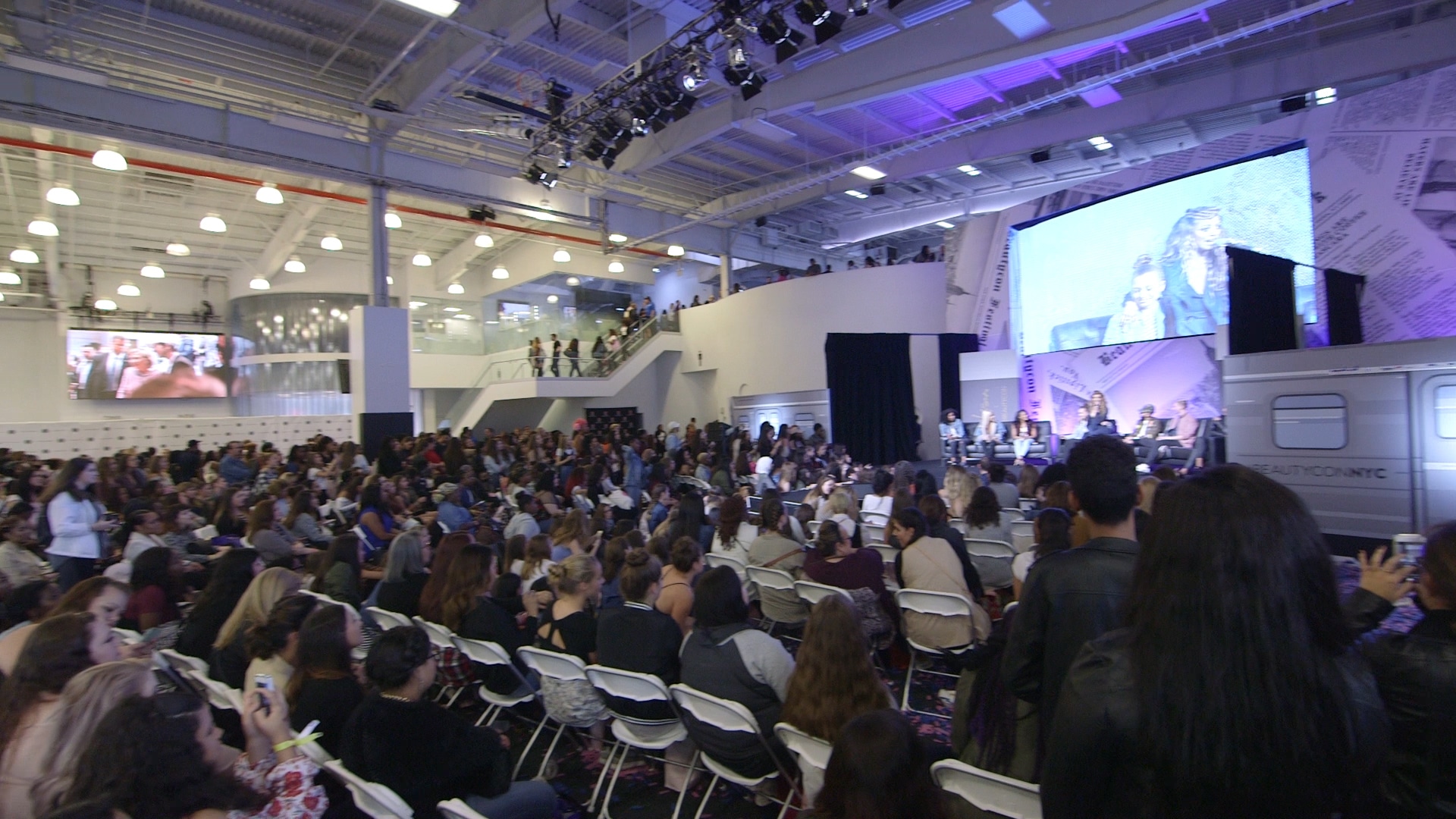 About
From London and New York to Los Angeles, and filled with engaging panel discussions, meet-ups, selfies and brand activations, Beautycon Festivals have seen more than 60,000 fans attend worldwide and our day-of event #hashtags often trending globally on social media platforms like Twitter and Instagram. Your favorite brands and creators like NYX, L'OREAL, Maybelline, Nike, Bethany Mota, SunKiss Alba and Zendaya have all been part of our Festivals; which are expanding to the Middle East, and throughout the U.S. and Europe over the next year.
Dates
October 1st, 2016
Rooms Used